Are you ready for the best roadtrip of your life?
Join our Mission!
Road damage such as potholes and cracks are a global problem that costs billions of euros every year. Poor road conditions play a important role in many traffic accidents. We are not able to ignore that anymore and need to do something about it together with you!
Our customers already include over 100 cities in Germany, France and the rest of Europe, who use our information to keep their roads in good shape.
And what is it like to work with us?
Find out more about.
The application process at vialytics
Our application process is a collaboration between both of us. We want to know everything about you and your motivation. You can meet future colleagues and the founders to get to know us - in Corona times mostly remote.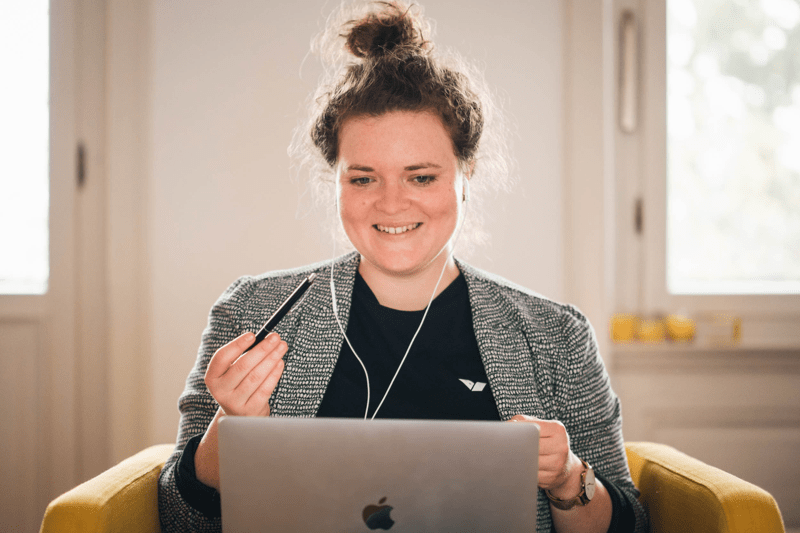 Get to know each other
First video interview with the Teamlead and Amelie from HR to get a first impression (30 - 45 minutes)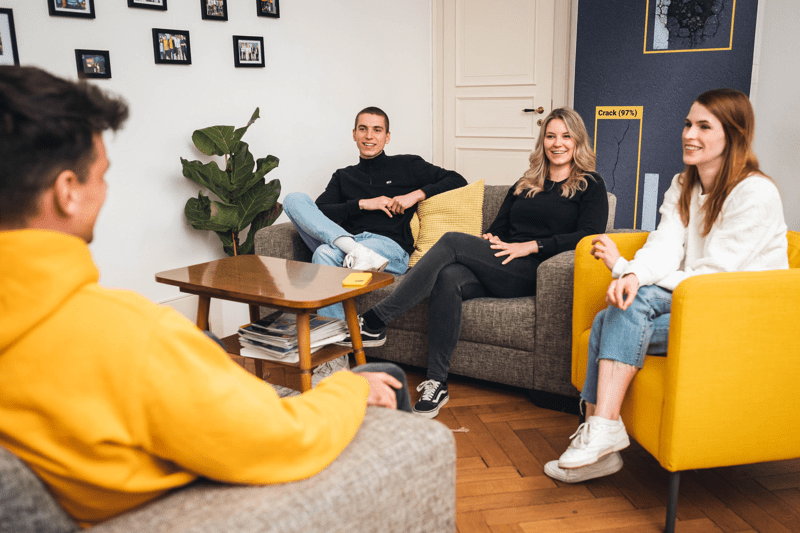 Expert Interview
Professional interview and get to know another member of the team you will work in. (45-60 Minutes)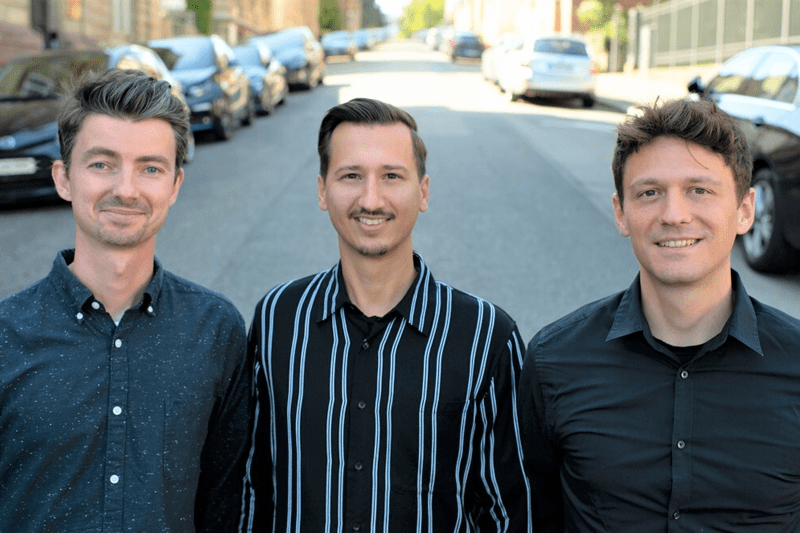 Meeting with the founders
Meeting the founders and get more information about what working at vialytics is like (up to 60 minutes)