What makes us special
Since 2018, we have been bringing digitalization to the streets and grew up to 100 team members.
What sets us apart?
We are highly motivated and want to sustainably improve the quality of life in our partner communities. For us, roads are not just the surface on which vehicles move from A to B. They are much more. Roads connect many magical places that mean something to us and form the basis for the road trips of our lives. As a community, we pursue this vision and want to develop future innovations.
How does it feel to work with us?
Team spirit is very important to us and we offer an authentic insight into the scale-up world. On our way from start-up to scale-up, a steep learning curve through exciting challenges awaits you. You have maximum freedom to organize your working hours both in the office and at home. We offer fair pay and a flexible training budget of 1500 euros per year for all permanent employees. The best technical equipment with Apple devices, our office dog Toffee, a fold-out solarium, free smoothies and drinks are already waiting for you in our beautiful office in the heart of Stuttgart.
Join us on the road trip of your life!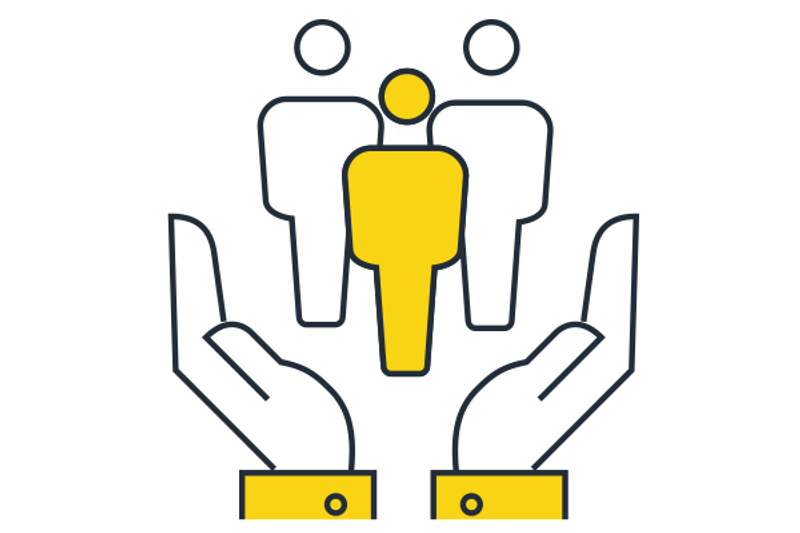 We are open-minded.
We are open to new people and ideas.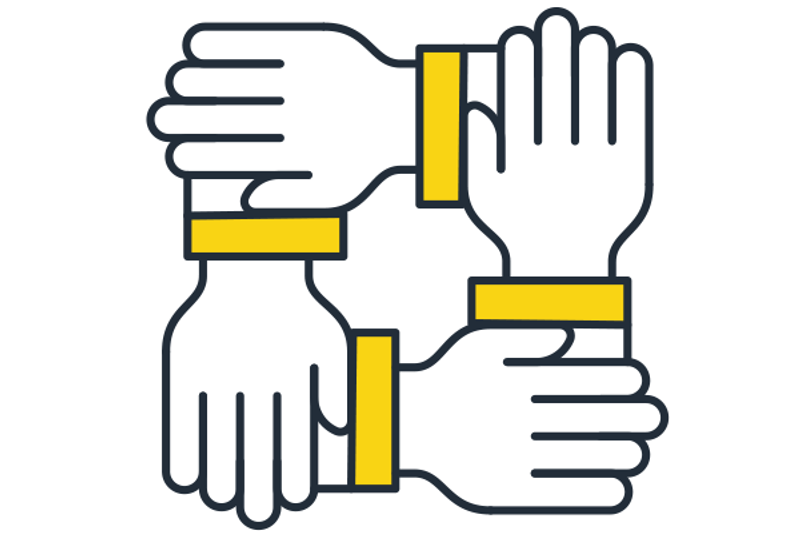 We are appreciative.
We take care of each other and share our successes.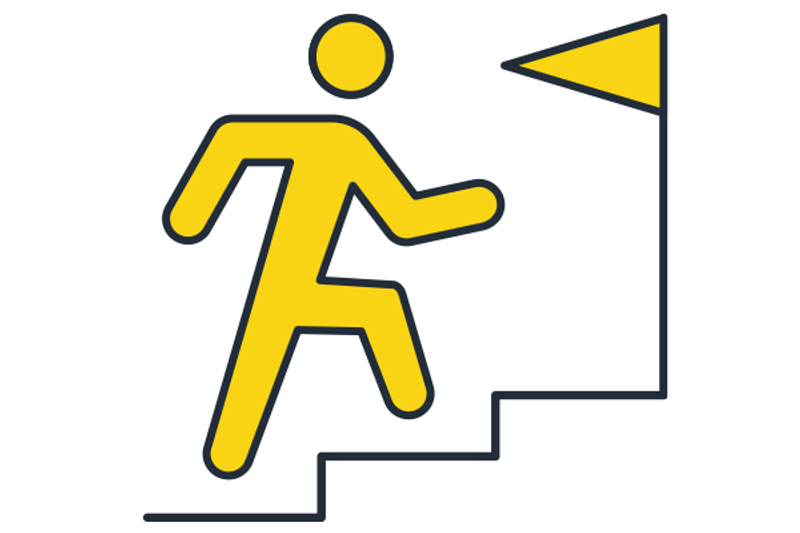 We are up for it.
We are ambitious and move forward together.
What does our Team think about us
What I enjoy the most is the flexibility of the work, with regards to the working hours, location, and tasks. And of course also the comfortable and friendly working atmosphere, which makes coming to the office a very attractive option.

Yujing Chen

Data Analystin

Municipal environment and start-up was a new interesting world for me. For this reason, I chose vialytics and not another Swabian medium-sized business. The dynamic environment and the chance to shape the future motivates me every day.

Jonas Hock

Partner Manager
Why vialytics?
Work from wherever you like

Learning Budget for every permanent employee

Coffee, water, Smoothies for free in the office

Interesting insights in the Start-up-World

Team-Events on a regular basis

Office in the city center of Stuttgart

Strong technical equipment with MacBook and iPhone

Special leave for special occasions